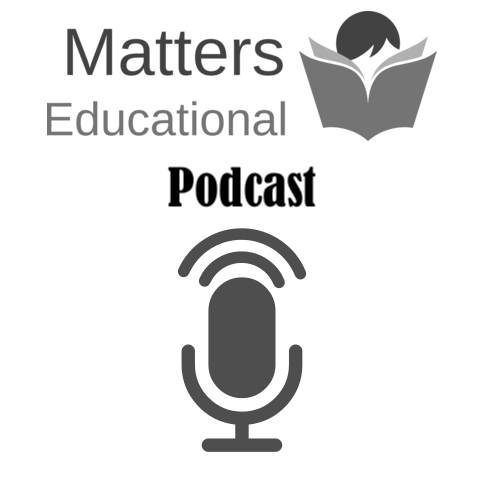 Presented, produced and edited by Darragh Ó Bradáin.
Opening and closing theme 'Knowing the Truth' by Lee Rosevere. Used under Attribution License.
For this episode, I spoke to a former colleague about his time spent training as a teacher in England, along with the highs and lows that went with that.
We spoke about his time spent in the role of Home School Community Liaison, and we chatted about DEIS schools.
Andy also talked about how he thinks teachers in Ireland can be better supported professionally.